360° Panorama Video & Photo – Veorama
We are Veorama, a company specialized in 360° photo- and videography established in Germany, but filming all around the world.
We are always open to new challenges - Feel free to contact us!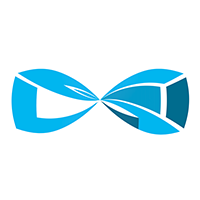 If you are interested in licensing our content (4K/8K 30/60fps) contact us at: licensing@veorama.com or use our form.
Thank You!